Hi, lovelies! I was working on making some lists for 2022 content and scrolling through social media when I was reminded that Blogmas is about holiday bookish content. We haven't really done much that is specifically holiday content. So, I thought that I would add some posts that have some holiday vibes to them. Today, I'd like to share some bookish shops and merchandise that I really love. This is either stuff that I've bought and I love or stuff that I really would like to buy.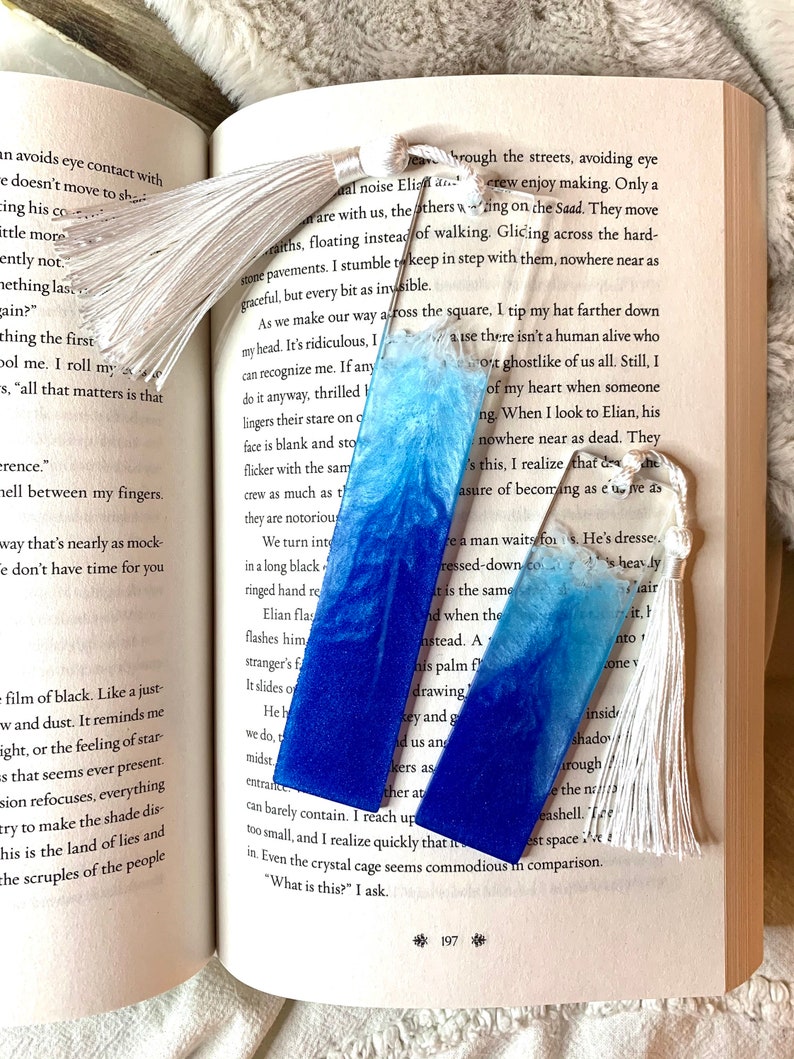 Marque by Nicole
I absolutely love the resin bookmarks from this shop. They're on my soon-to-buy list for sure because they look absolutely stunning.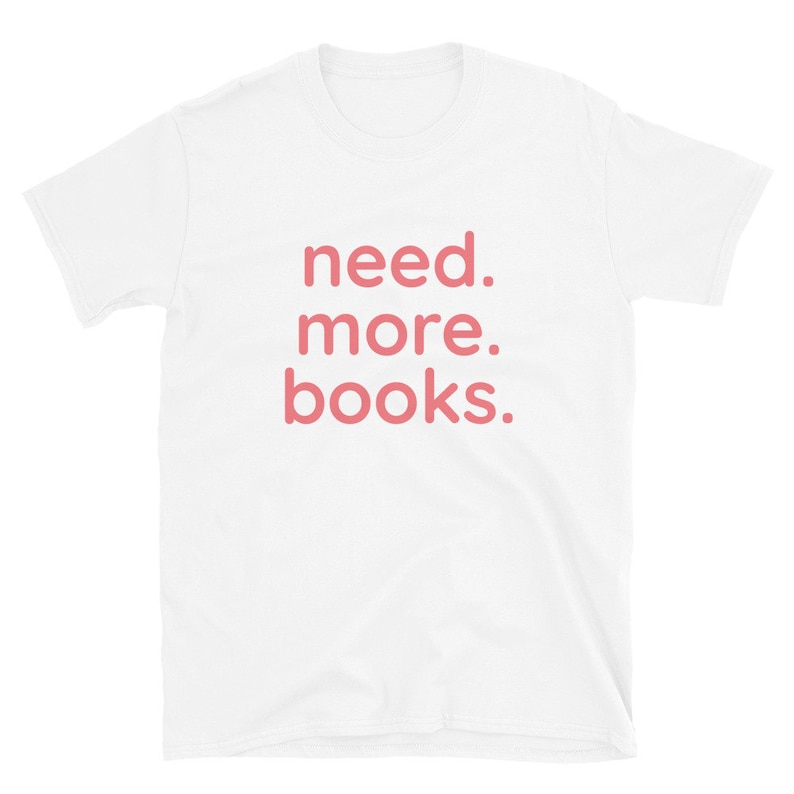 The Poet Parlor
I have a couple t-shirts from this shop and some of them are still perfect, but one or two of them are super, super faded. But they're all super soft and I love how simple they are.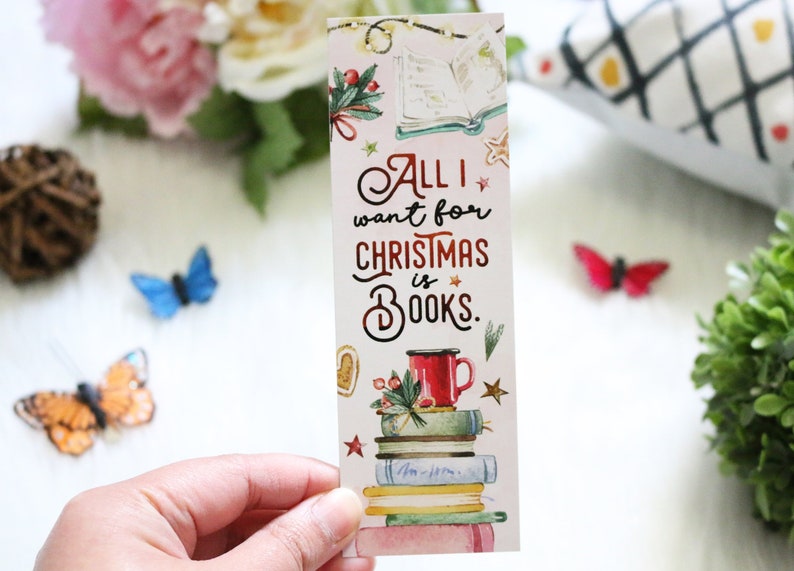 dreamy&co
I love this shop's bookmarks. I haven't ordered anything else from them, but I absolutely want to. The designs are stunning and if the quality is anything like their bookmarks, I would be very happy to have more of their creations (I'm looking at you, booksleeves.)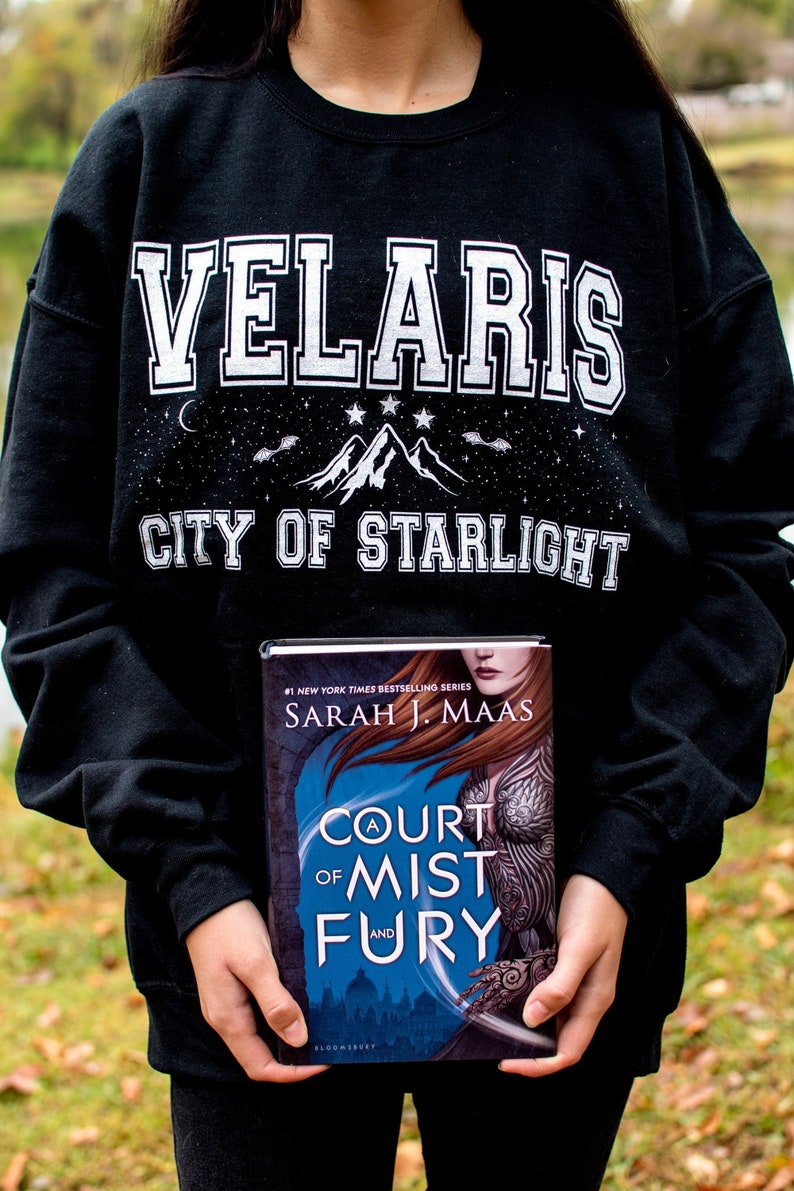 Bookish Fangirl Co
This is 100% a shop I'm planning to buy from after Christmas. That seems silly since this is a recommendations post for buying holiday gifts, but I'm done shopping for the holidays. But! I will be buying from this shop in the new year to be comfy and cozy. There are a few crew neck sweatshirts that I'm absolutely going to buy.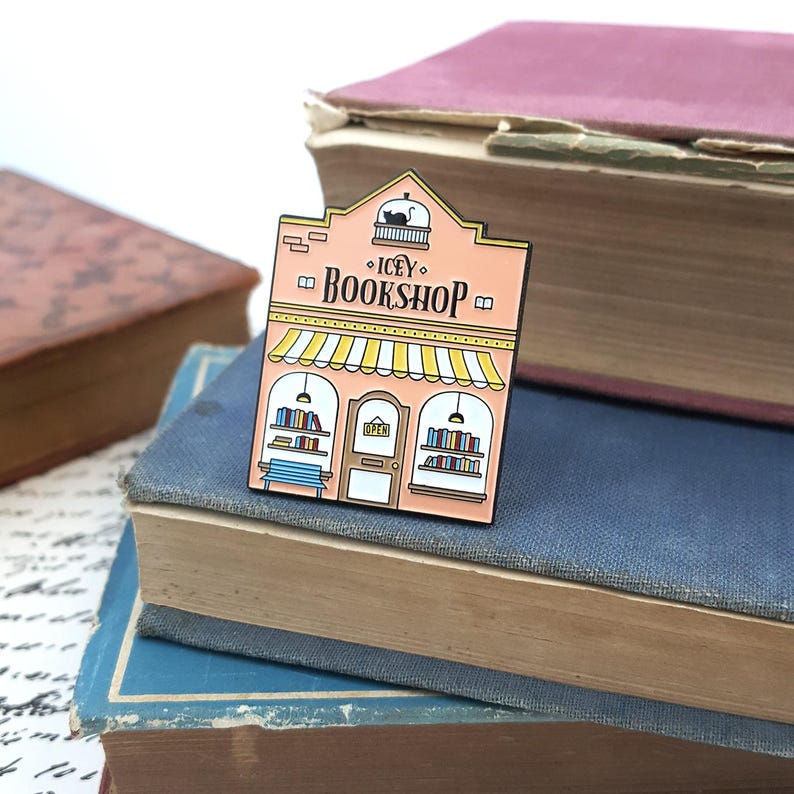 Icey Designs
This shop is actually owned and run by Hafsah Faizal, the author of We Hunt the Flame. I've bought quite a few enamel pins from this shop and I absolutely recommend them. The shipping was always super good. The quality and designs of the pins are stunning. This is one of my go-to bookish Etsy store recommendations.
Fiction Bath Co
I see so many people loving their products. I want to try some of their bubble bath stuff super badly. I haven't found any of the scents I would want to buy in stock yet, but when I do, I will for sure be purchasing some.
The Bookish Box
This shop has some incredibly stunning special editions. I'm not often tempted by the book boxes I see all over, but I think if I did subscribe to one it would be the Bookish Box. As it is, I'd really like to order some of their fandom t-shirts.
Are there any bookish shops or websites that you shop from and would recommend? Let me know! I always have a super hard time finding fandom merch that I really love. Have you bought from any of these shops?
Keep on reading lovelies, Amanda.